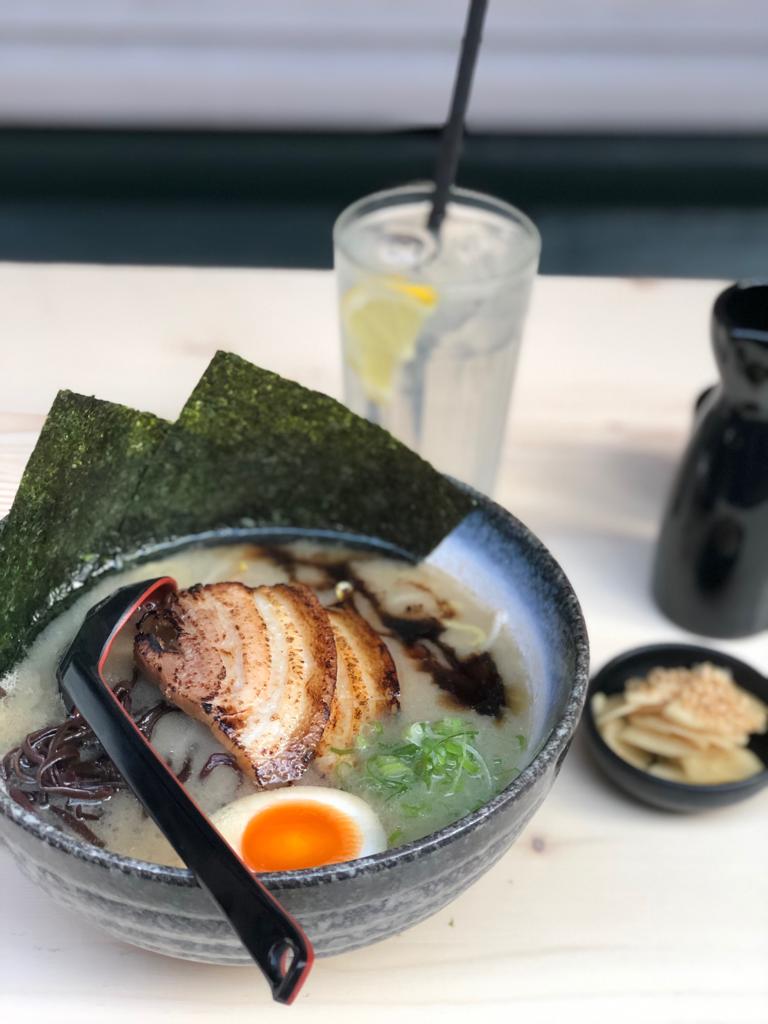 ABOUT US
JŪKU is all about RAMEN, while respecting the Japanese and dutch culture.
we use the japanese techniques and mindset, however we love to play around with our recipes.
aT JŪKU we serve original tonkotsu from 12hrs boiled 100% pork bone, AND 100% VEGAN ramen from sunflower seed butter.
CONTACT
From the 28th of July, 2019, JŪKU ramen is closed on this location. Please keep an eye on our instagram @juku_ramen!
For any other quesions, you can still contact us on restaurant@jukuramen.nl